Real tips from someone who is in the wedding industry (and planning their own wedding!)
Start planning early.
I always advise my couples to start planning early, this makes things so much easier in the long run.
TRUST ME, running around like a headless chicken at the last minute trying to pull things together for your wedding is not fun and it can sometimes lead to you to having to compromise on your plans or not being able to have the suppliers/things that you originally wanted. Which definitely sucks!
In the wedding industry there are some suppliers that are able to take on multiple bookings/jobs in a day, like Hair/MUA/Decor/Florist. Whereas your wedding Photography, Catering, Videography and Wedding Venue can only take on one booking a day. This is is something to always keep in mind when you start to get things organised. So once you've got your date and venue set, it's time to start looking for your catering, photographer and videographer.
Nail Your Budget Early On
I think that prioritising your budget is often easier when you have it all written down on paper in front of you. That way it'll give you a much better idea of how much you are paying for each item and it helps you rationalise and rethink what maybe is and isn't a priority on your wedding day.
Once in a while you may see wedding magazines write articles on "Why you might not need to hire a wedding photographer/videographer/cake maker/ florist" in a bid to try and save money.
As a bride to be myself, I totally get it, wedding costs can add up fast and spiral out of control quickly!
Unfortunately, trying to save and cut corners in some places can actually lead to more stress and aggro than to begin with! Don't get me wrong, there are definitely ways to save money for your wedding but not hiring professionals to do certain jobs is often not the best idea and can lead to heartache.
Invest In Your Wedding Photography
I know it seems like I'm repeating myself but if there's only one thing I want you to take away then it's this. Please invest the time into having your photos. I bet you're thinking "Obviously being a wedding photographer of course you're going to say that!"
Of course, but it's true.
Yes, your wedding day may only be one day, but I'm a firm believer that it is going to be one of the most important one day of your lives. Your wedding will be a day where you will create memories that will last a lifetime. It'll be a day full of emotion, moments, family and most importantly love. So having an experienced wedding photographer who knows and understands how to capture this is SO important.
Don't Think You Have To Plan It All By Yourself
So if you're anything like my fiancé and I, your fiancé probably hasn't been planning your wedding since he was ten years old!
But just because he doesn't have a huge and slightly OTT Pinterest board containing a million wedding inspiration pictures like you do, that doesn't mean that he doesn't want to be involved in the wedding planning.
You just have to work together to find the things that he's interested in.
So far my fiancé has been really interested in the food (not surprisingly!) the music and photographers/videographers, but not so much with helping me compare 50 different pairs of Jimmy Choo heels.
The same goes with asking friends and family to help. Trust me, that is where having a supportive bridal party come in handy too! While it's probably not advisable to ask someone in your family to create your wedding cake if they have only ever baked one catastrophic looking cake in their life, there is always plenty of other things that they can help out with, both before the wedding and on the actual day!
Let your friends, family and wedding suppliers help you! Planning a wedding can seem like a huge task at first but you don't have to do it alone!
Choose Your Tribe Wisely
I can't stress this one enough! Your bridal/groom party should be a network of support on the run up to your wedding day!
You want your bridal/groom party to know and feel that it is an honour to be such a big part of your day! They should make your planning and wedding day easier not harder and most importantly they should support your choices!
If you have doubts about someone being in your bridal party then more often or not it's for a reason, trust your instinct and remember that you don't have to have anyone in your party just because someone says that you should or because they're your third cousin's sister or you were in their bridal/groom party.
These people should be part of your tribe, not someone else's.
(Another little tip that can be important to note.)
As photographers we often rely on your bridal/groom party to lend a hand when it comes time for the group/family photos so it's always helpful to make sure at least one member of your party is familiar with the majority of your important wedding guests to make sure the group photos run smoothly!
Don't Be Afraid To Ask
Don't hesitate to ask your wedding suppliers for advice and recommendations! Often times we'll have worked with lots of other suppliers and we'll be able to help you with finding reputable and trustworthy suppliers for your wedding day!
I keep my very own "Lush List" of amazing suppliers like bridal shops, MUA, florists, videographers and more. Each supplier is one that we have worked with in the past and would have no problems recommending to our brides, so if you've already booked with my then drop me a message to receive your copy! I'm always more than happy to send it to my couples!
AND MOST IMPORTANTLY…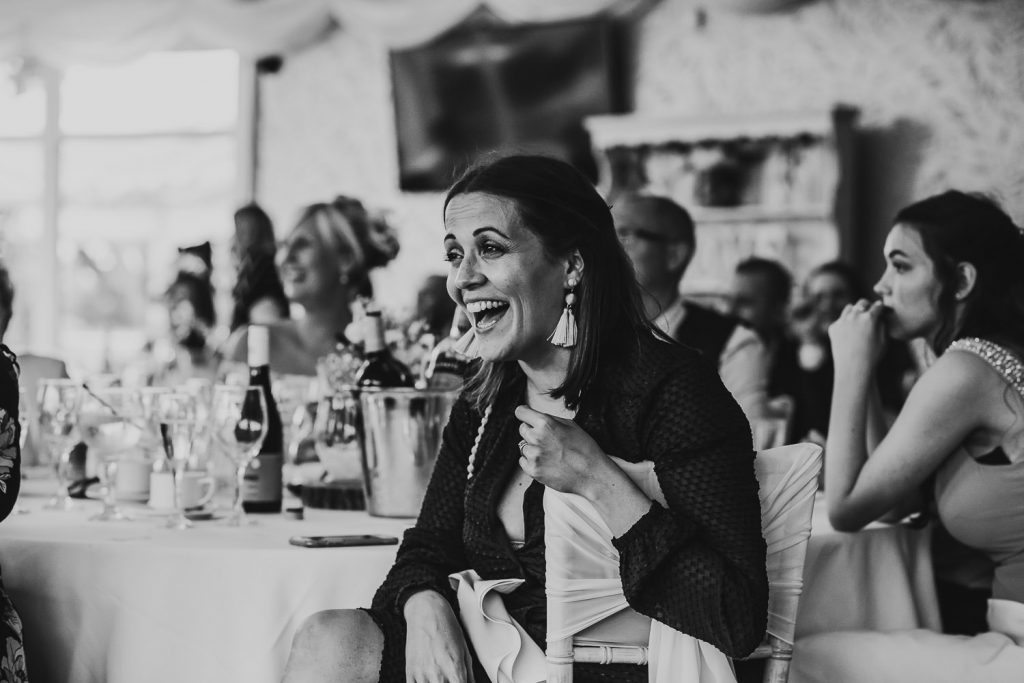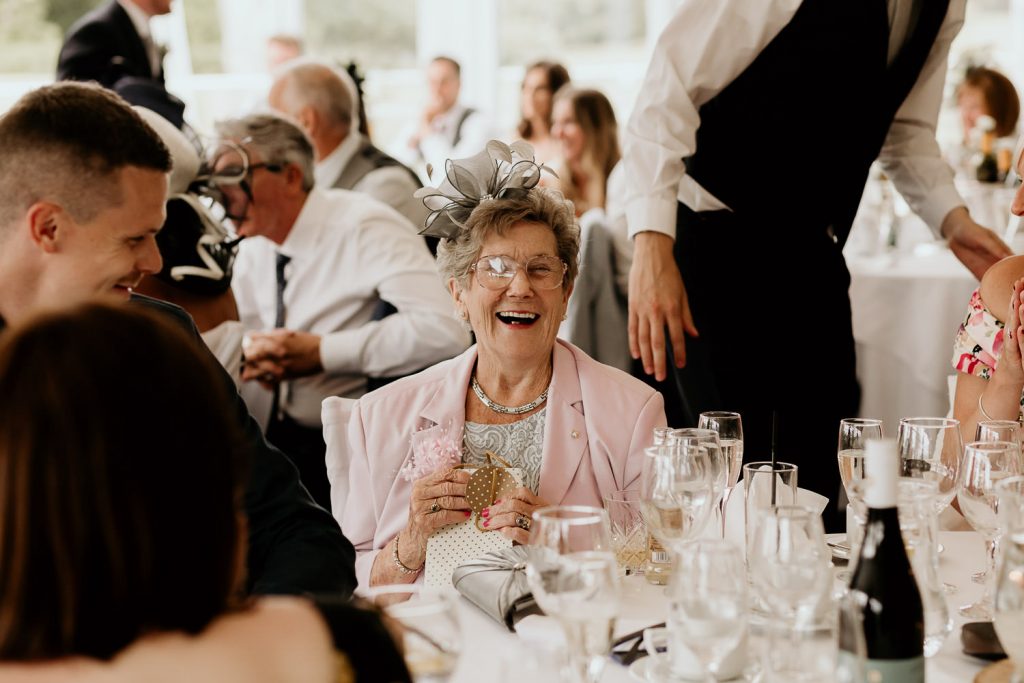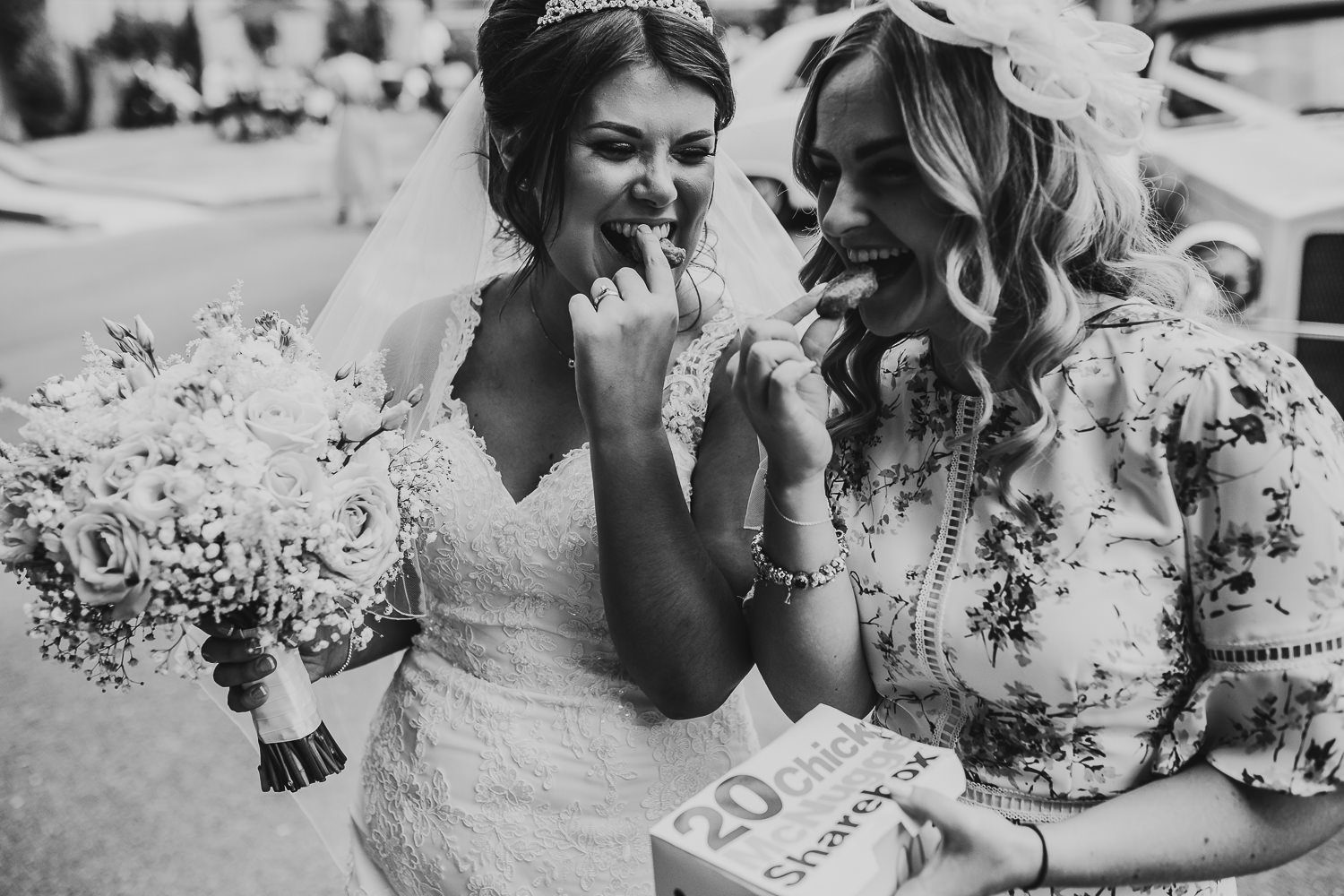 HAVE FUN!
Lastly, don't forget to celebrate! It's your wedding day after all! So if the seating plan is driving you crazy or trying to find the right wedding favours seems too much (or if your fiancé thinks that it's totally fine to get married in shorts, sliders and a t-shirt like mine!) just take a few moments to yourself and remember why the two of you are getting married in the first place!
Try not to sweat the small stuff and take it one step at a time. I promise you, you'll enjoy every moment of it! A wedding is always beautiful but try not to lose sight of what is really important! (Amongst all the yummy cake tastings and exciting dress fittings) You and your fiancé have chosen to dedicate the rest of your lives to loving each other and being together and that is one of the most beautiful things so make sure you take the time to enjoy it.
Trust me, when you walk down that isle and see the look on your fiancé's face all of the stress, planning and late night diy-ing will all be worth it
Happy planning!
Leesha xoxo